As Drupal experts, we could not have missed the biggest community events around Drupal in China. We are proud to have sponsored the two latest Drupal camps in China, it was a lot of fun! We've met new friends and can't wait for the next Drupal camp!
Shanghai in March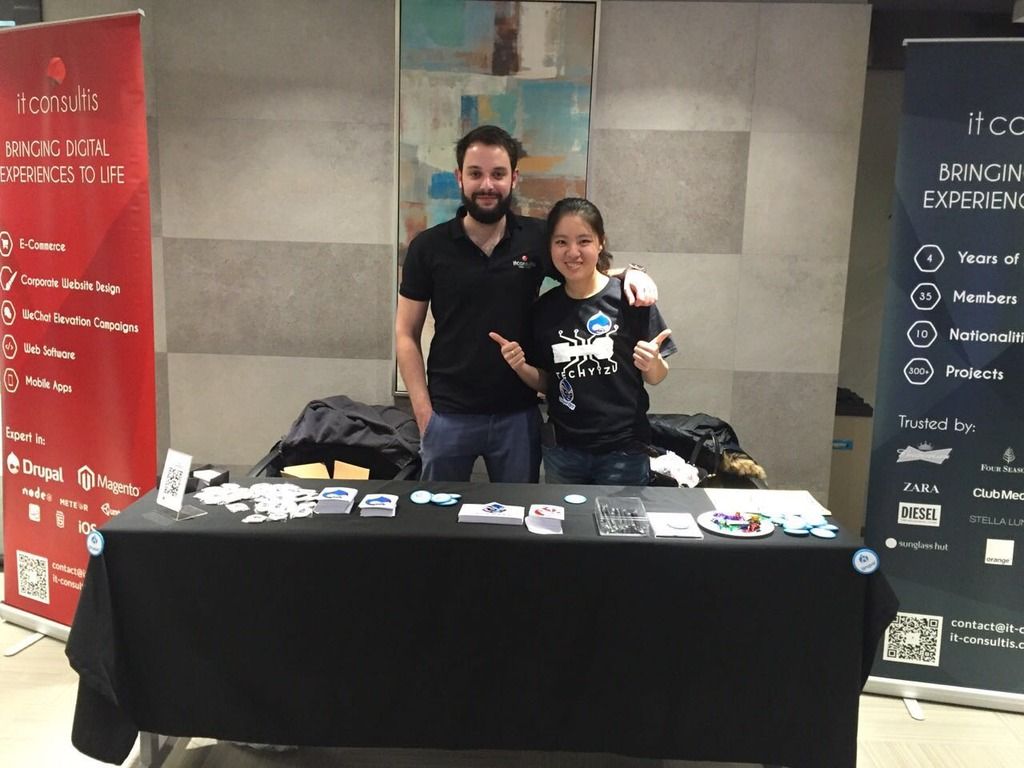 Our Co-Founder Thomas with Becky, one of the Drupal Camp organizers in Shanghai.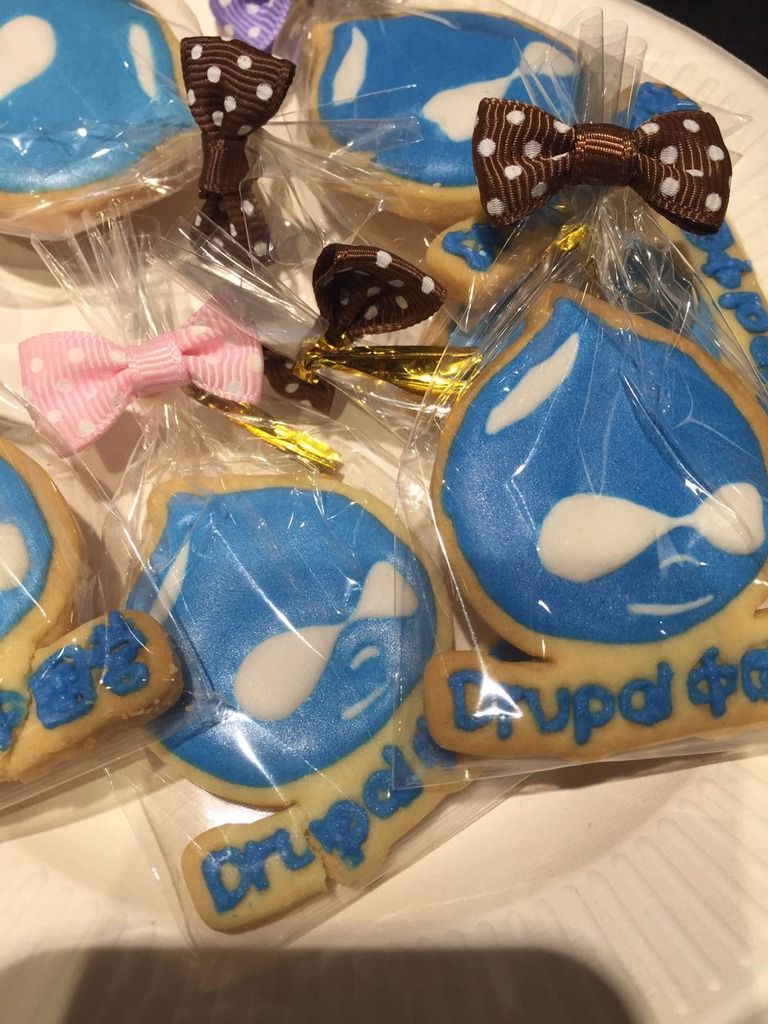 Great workshops at the Drupal Camp Shanghai; from Drupal and Docker to how to make your own beer.
Chongqing in April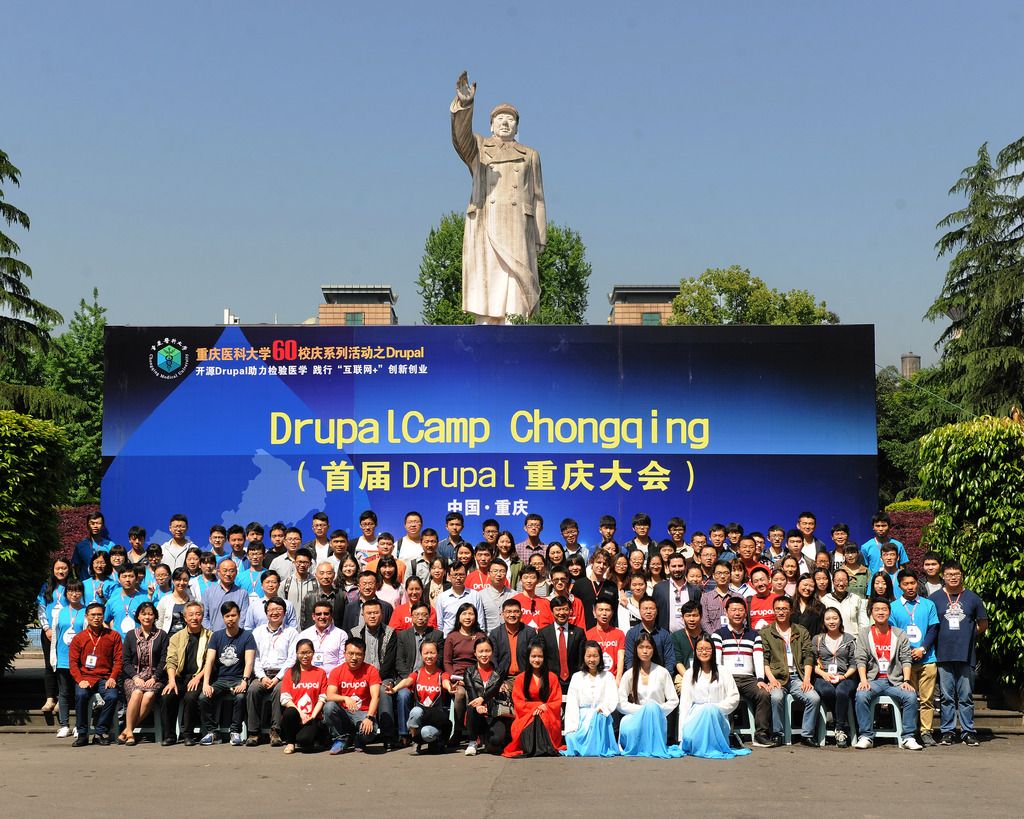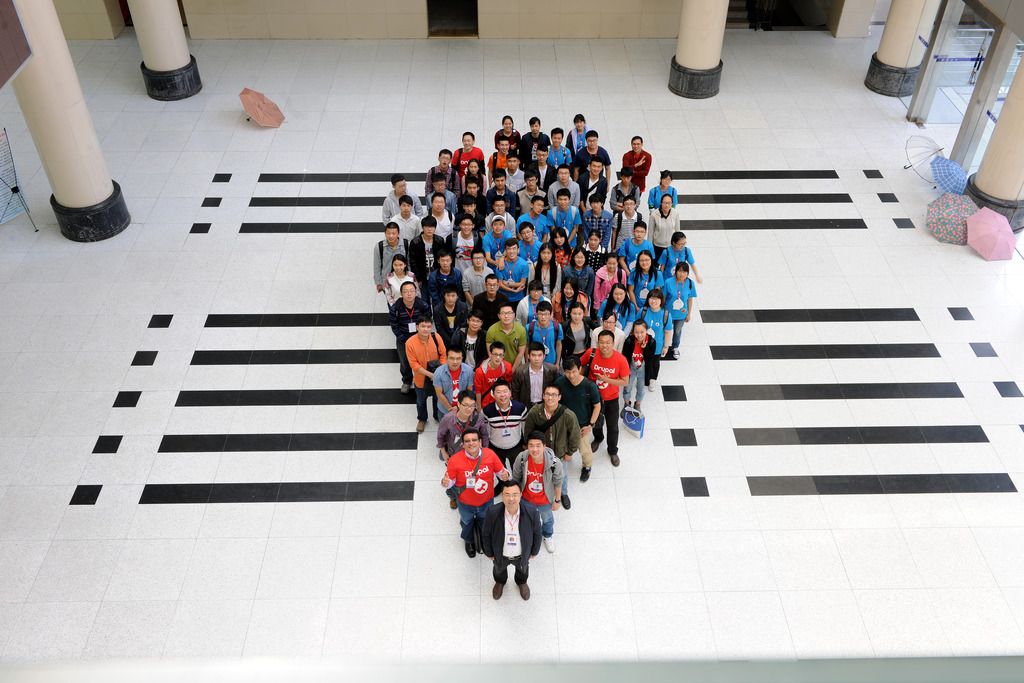 We loved the very warm welcome in Chongqing and the spicy food!
Lucky Drupaler
We even had a lucky draw on WeChat for attendees to get a chance to win a Raspberry Pi.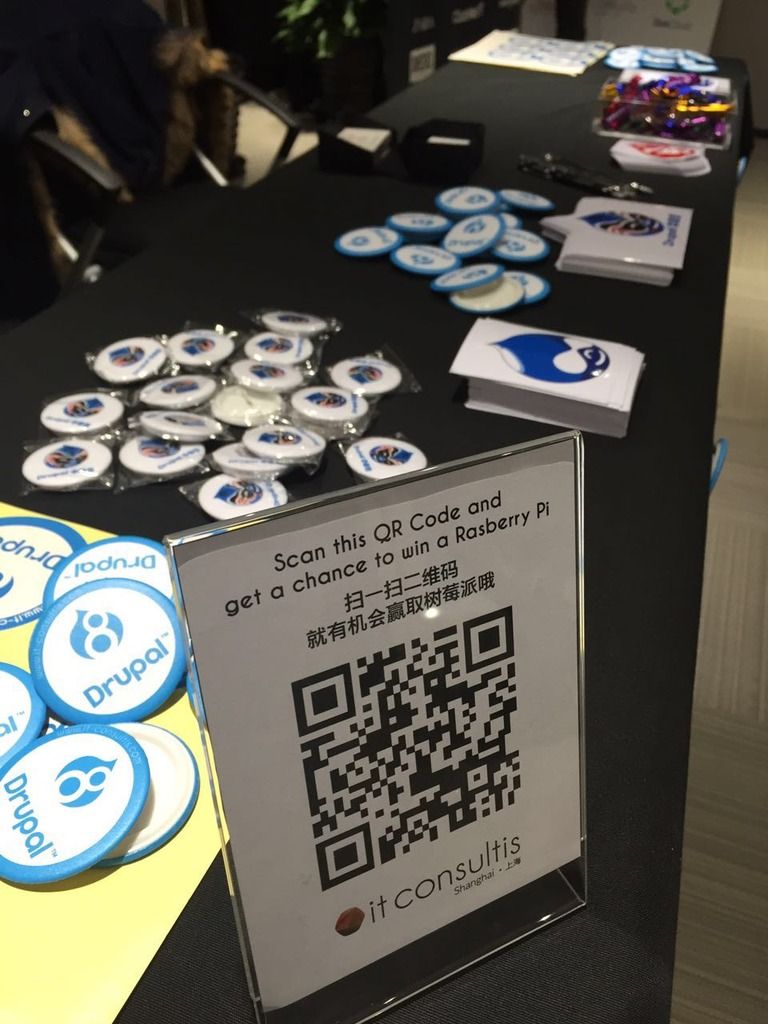 We're pleased to introduce Douglas, our winner in Shanghai. Douglas is a new Drupal fan and he's already working on a project using Drupal 8. He came to our office to meet the team and get his gift, here are some pictures: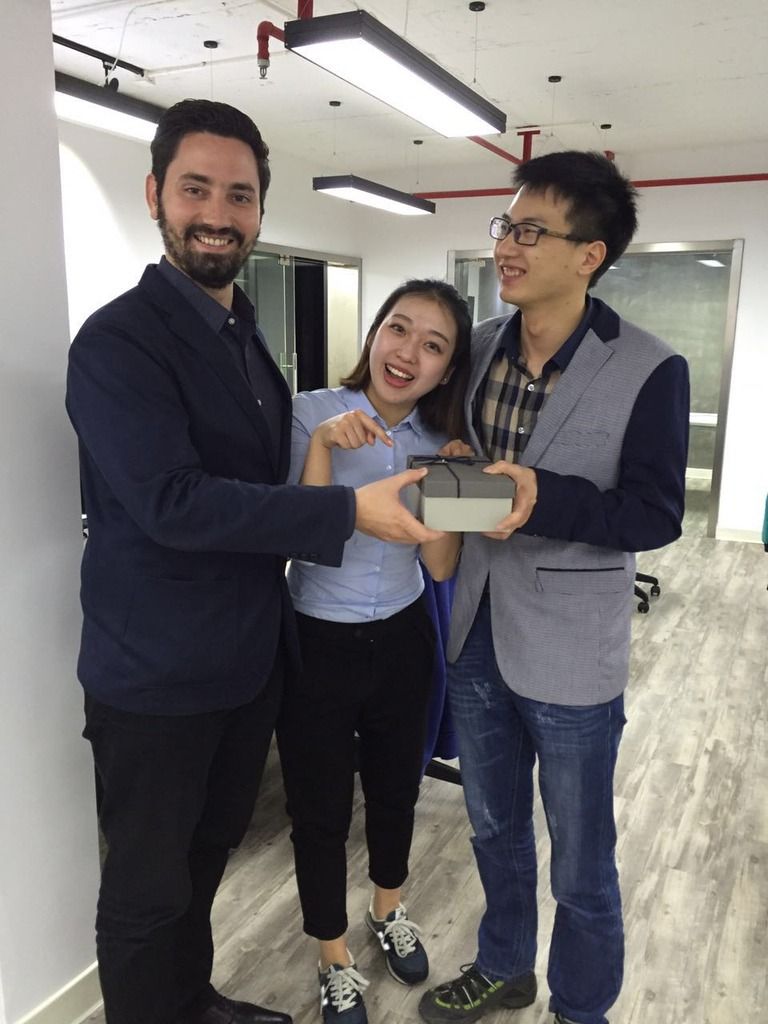 Aurelien (Co-Founder and Vice-President), Nanie (HR Manager) and Douglas (the lucky winner)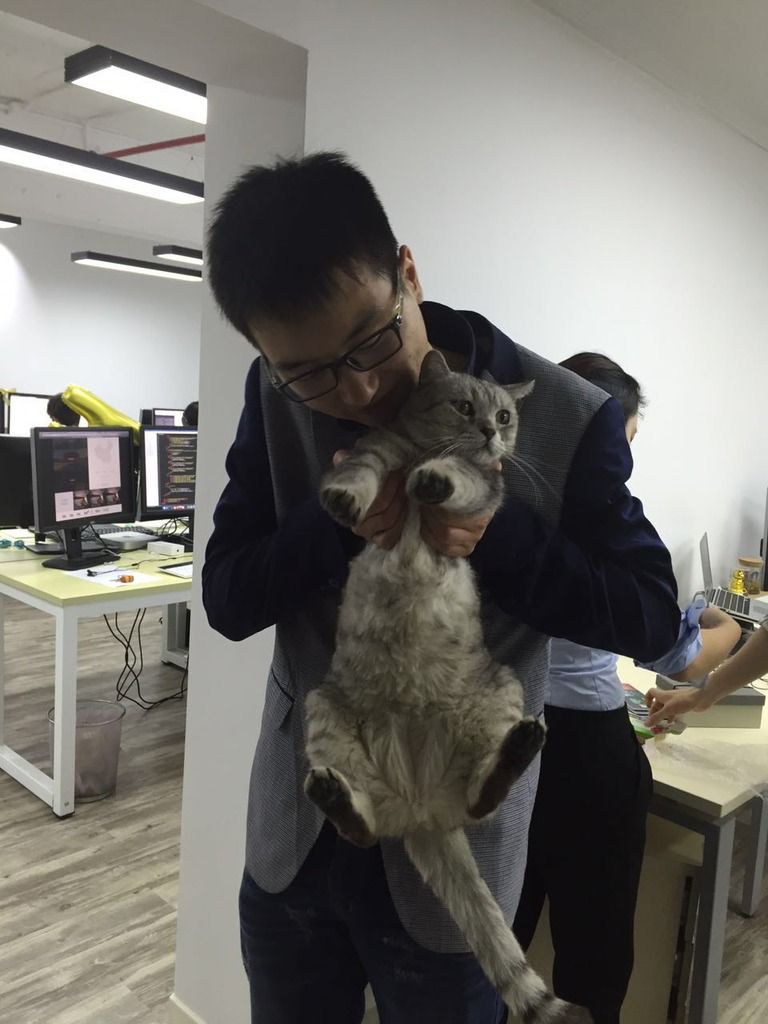 Douglas meeting Shifu for the first time

As a reminder, we're always looking for Drupalers among others so send us your applications!
Last, we'd like to shout a big thank you to the organizers and all attendees, see you all very soon!